Welcome to the New Website of Southwest Michigan Behavioral Health!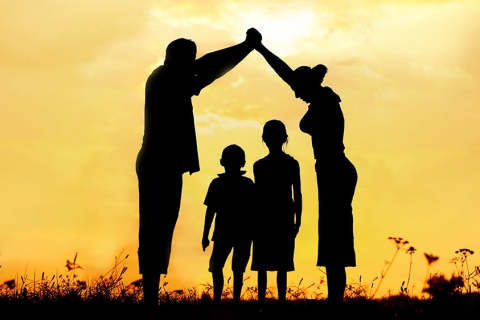 If you're a regular visitor to Southwest Michigan Behavioral Health's website, you've undoubtedly noticed that we've performed a bit of an overhaul. Aiming to create a more engaging, more dynamic experience for our site's visitors, we've worked hard to create a site that is easy to navigate, easy to understand, and – most importantly – easy to visit!
To that end, we've aimed to make our new site 100% mobile friendly. Now, no matter what device you are using, you should be able to find the documentation, newsletters, brochures, and contact information that you need. From desktop PCs to smartphones, the site should rescale and resize to display appropriately, no matter what! We hope that this encourages our visitors to check back often, whether they're sitting at home or on the go.
Another large change we've made is a revamping of the site's design. The drab, subdued color scheme of the old site is gone, replaced with a new, dynamic palette the better represents the philosophy and atmosphere here at Southwest Michigan Behavioral Health.
If you've been a regular visitor to our site, we'd love to hear your thoughts! We hope that that this new experience makes it easier for you – and everyone – to find our site and find the things that you need on our site. Of course, if you have any questions, we encourage you to reach out to us, as we would be happy to assist!