SUD Oversight Policy Board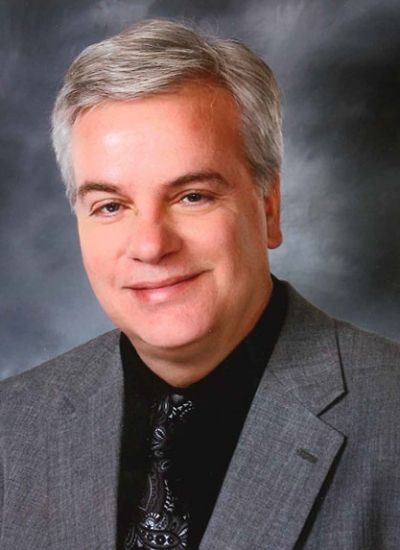 Educational Background: WMU – Kalamazoo, Michigan
Professional History: Family Service Advisor for Putnam Funeral Home
Interest in serving: Mental Health is in the news a lot now, I want to help the people who need it!
Randall Hazelbaker
Commissioner - SUDOPB Chair
Branch County
Primary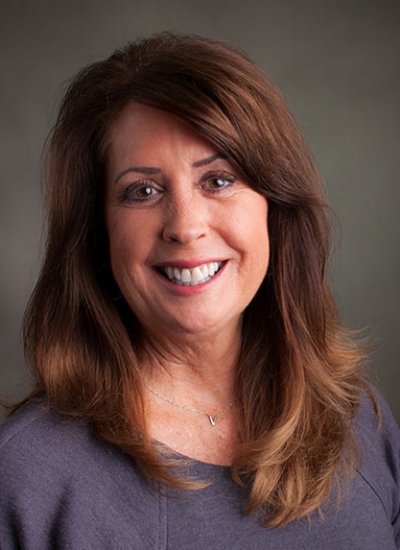 Kathy-Sue Vette is a Commissioner for Calhoun County District 1. As part of the Commission, she serves as Chair of the Calhoun Visitor Bureau and a member of the Calhoun County Board of Health. Kathy-Sue also serves as a member of various community entities, including Southwest Michigan First and Southwest Michigan Community Development Corporation. She also currently serves as Chairwoman of the Kellogg Community College Foundation and a founding member of Women of Impact Battle Creek.
Kathy-Sue Vette
Commissioner
Calhoun County
Primary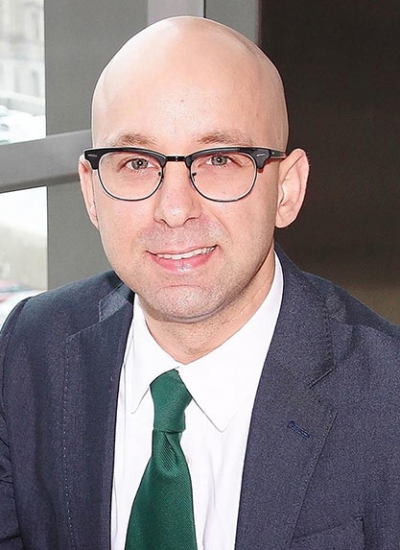 Educational Background:
BS, Western Michigan University, concentration in addiction science.
Professional History:
Ben Geiger was elected to the Barry County Board of Commissioners in 2010, and currently serves as its Chairperson. He worked in the Michigan House of Representatives from 2007 until 2011, when he joined the Snyder administration in the Office of the Lt. Governor, coordinating digital media projects. In addition to serving on the SWMBH SUD Oversight policy board, Geiger serves on the Barry-Eaton District Board of Health, Solid Waste Oversight Board and the Barry County Planning Commission.
Interest in serving:
There's no better way to serve the public than by helping people find hope through recovery.
Ben Geiger
Commissioner
Barry County
Primary
Jared Hoffmaster
Commissioner
St. Joseph County
Primary
Joanna McAfee
Board Member
Kalamazoo County
Primary
Educational Background: Eastern Michigan University, Ypsilanti, MI
Bachelor of Business Administration, Marketing major; Management minor
Weber State University, Ogden, UT
Coursework toward Certified Public Accountant Degree
Stanford University Graduate School of Business, Palo Alto, CA
Wholesale Management Course
Dale Carnegie Sales Course Institute
Graduate, Training for Leadership
University of Notre Dame, South Bend, IN
Graduate, Executive Financing and Management Six-Month Executive Program
• Professional History:
MDS PRIORITY DELIVERY SERVICE/EXPEDITING, Niles, MI 2007 to Present
President
 Responsible for helping with daily operations of trucking company with 50 employees.
 Developed and implemented streamlined procedures to cut costs 30% since arrival.
 When I came on board we were just adding Semi's to our fleet, and I reduced costs and took us out of leasing trucks to owning our own equipment. I also put in new Dot monitoring software.
HALL OF CARDS & BOOKS, INC./MAJCO MANAGEMENT/M&T ENTERPRISES, Niles, MI 1990 to 2007
President
 Accountable for overseeing four companies in one office consisted of as many as 28 retail stores and 18 real estate properties.
 Directed all aspects of businesses including leasing, sales, negotiations, meetings, hiring, firing, financial analysis, profit and loss management, marketing, strategic planning, sales management, banking, loans, organizational development, building maintenance scheduling, budgets, payroll and financial, and future projections.
 During my term I reduced costs and debt over $5,000,000
ADDITIONAL PROFESSIONAL EXPERIENCE
President, Intermountain Periodical Distributors, Inc and Hall of Cards & Books, Inc., Ogden, UT
Marketing Vice President, Michiana News Service, Niles, MI
Regional Sales Director, Kable News Company, Salt Lake City, UT
Night Manager, Fireplace and Things, Ann Arbor, MI
Present
Berrien County Commissioner District 12
Past
President, Board Member, Breakfast Exchange Club of Ogden, UT
President's Club and Ambassadors Organization, Chamber of Commerce Ogden Utah
Board Member, Treasurer, DDA Niles, MI Main Street Initiative
Board Member, Treasurer, Children's Aid Society of the State of Utah
Western Trade Board member, Periodical Wholesaler Group PACIMWA
Board of Directors, CCA SOUTH BEND IN DDA
Board of Directors, Orchard Hills Country Club
Member, YPO Young Presidents Organization
President, Board Member, Four Flags Chamber of Commerce,
Interim Member, Southwest Michigan Economic Growth Alliance
Board of Directors, Boys of Girls Club, Of St Joe County
Design Committee Member, DDA Niles, MI Main Street Initiative
Finance Committee, St. Mary's Church
Board of Directors, and The Lakeland Hospital Foundation
Business Department Advisory Board Member, Southwestern Michigan College
Interest in serving: I have always tried to help the community most of my life. I have personal experience with relatives in addiction and I am concerned for the health and safety of our citizens, and want to help in any way I can. I believe with my background in business, I can assist the board in financial and problem solving decisions. I am serving at the pleasure of Berrien County.
Micheal Majerek
Commissioner
Berrien County
Primary
Jeremiah Jones
Commissioner
Cass County
Primary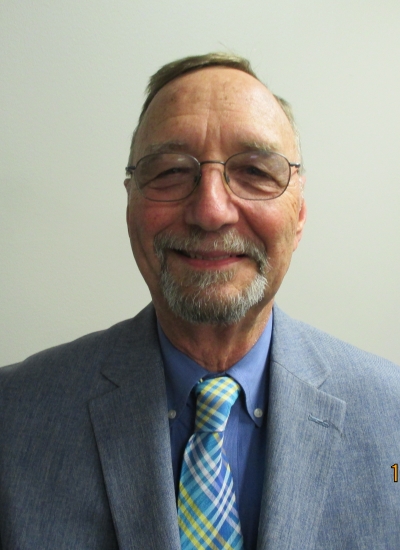 Chair of the Board of Commissioners
Retired Statistics Professor
President, Bloomingdale Communications
Under graduate degree from Alma College along with U.S. Senator Gary Peters who asked me to assist him in the selection of his nominees to the Naval Academy, Air Force Academy, and West Point.
Attended White House Conference for Michigan County Commissioners 2017
Wings of Hope Hospice Board
Have served on numerous other Boards and Committees throughout Michigan as appointed by various elected officials and private organizations.
Richard Godfrey
Commissioner
Van Buren County
Primary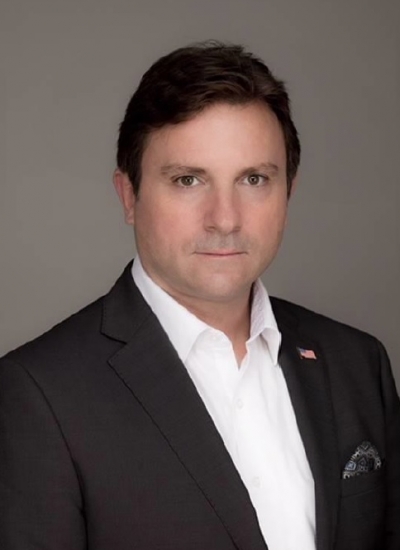 Educational Background: Bachelor of Science from Michigan State University
Professional History: Serve on Economic Development Board Van Buren County. Serve on Southwest Michigan Solid Waste Consortium. Serve on Kalamazoo Area Transportation Study Board. Chairman & part owner of local distribution Company.
Paul Schincariol
Commissioner
Van Buren County
Primary
Vacant
Comissioner
Berrien County
Primary
Gary Tompkins
Commissioner
Calhoun County
Primary
Melissa Fett
Board Member
Kalamazoo County County
Primary