SUD Oversight Policy Board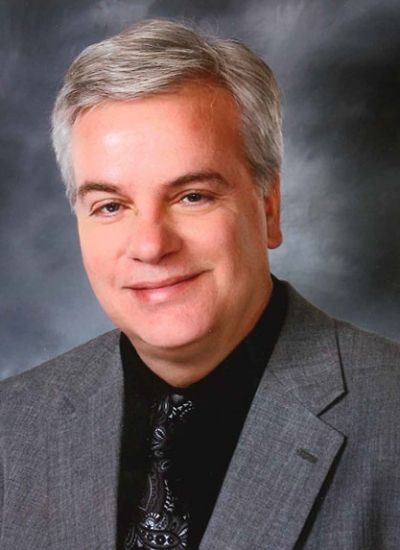 Educational Background: WMU – Kalamazoo, Michigan
Professional History: Family Service Advisor for Putnam Funeral Home
Interest in serving: Mental Health is in the news a lot now, I want to help the people who need it!
Randall Hazelbaker
Commissioner - SUDOPB Chair
Branch County
Primary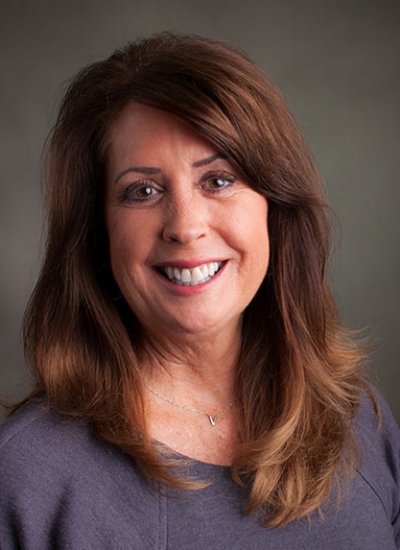 Kathy-Sue Vette is a Commissioner for Calhoun County District 1. As part of the Commission, she serves as Chair of the Calhoun Visitor Bureau and a member of the Calhoun County Board of Health. Kathy-Sue also serves as a member of various community entities, including Southwest Michigan First and Southwest Michigan Community Development Corporation. She also currently serves as Chairwoman of the Kellogg Community College Foundation and a founding member of Women of Impact Battle Creek.
Kathy-Sue Vette
Commissioner
Calhoun County
Primary
Mark Doster
Commissioner
Barry County
Primary
Jared Hoffmaster
Commissioner
St. Joseph County
Primary
Joanna McAfee
Board Member
Kalamazoo County
Primary
Rayonte Bell
Commissioner
Berrien County
Primary
Jeremiah Jones
Commissioner
Cass County
Primary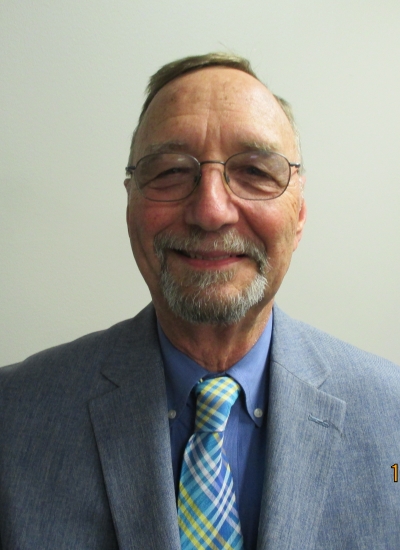 Chair of the Board of Commissioners
Retired Statistics Professor
President, Bloomingdale Communications
Under graduate degree from Alma College along with U.S. Senator Gary Peters who asked me to assist him in the selection of his nominees to the Naval Academy, Air Force Academy, and West Point.
Attended White House Conference for Michigan County Commissioners 2017
Wings of Hope Hospice Board
Have served on numerous other Boards and Committees throughout Michigan as appointed by various elected officials and private organizations.
Richard Godfrey
Commissioner
Van Buren County
Primary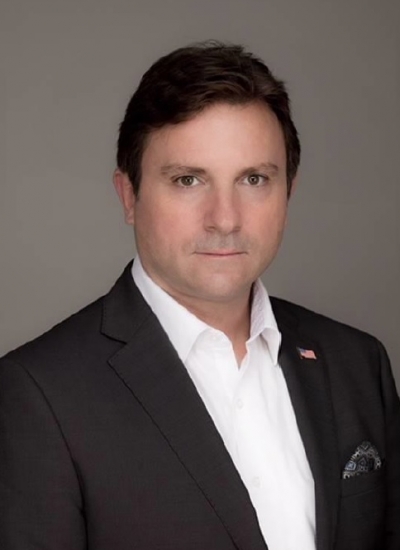 Educational Background: Bachelor of Science from Michigan State University
Professional History: Serve on Economic Development Board Van Buren County. Serve on Southwest Michigan Solid Waste Consortium. Serve on Kalamazoo Area Transportation Study Board. Chairman & part owner of local distribution Company.
Paul Schincariol
Commissioner
Van Buren County
Primary
Vacant
Comissioner
Berrien County
Primary
Vacant
Commissioner
Calhoun County
Primary
Melissa Fett
Board Member
Kalamazoo County County
Primary